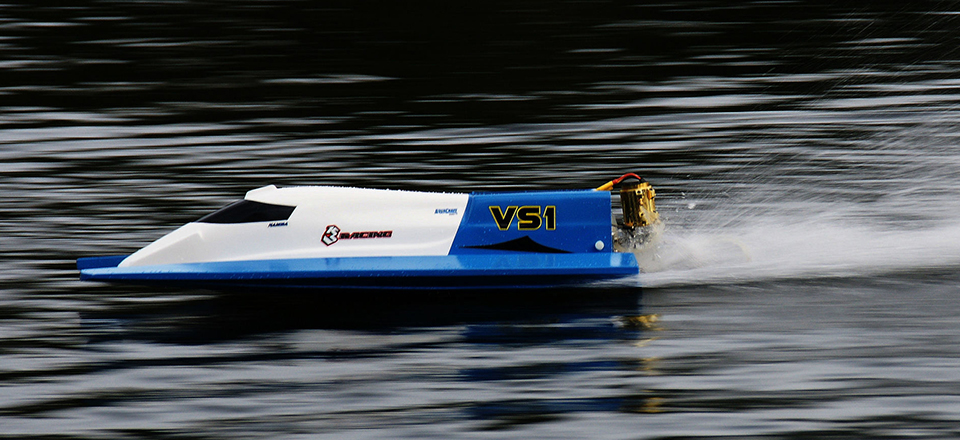 PSFEMBC Race #11 – Pete La Rock Cup
Puget Sound Fast Electric Model Boat Club 
We welcome all racers of any age and skill level.  Our club prides itself on being a family oriented club.  Longtime members are more than willing to help newer members with boat set up and driving skills.  Our goal is to make fast electric model boat racing a fun experience for everyone. Come out and join us!
Race Rules
All classes will conform to NAMBA rules except for special club rules (listed below). Reference NAMBA rules for electric competition here for further information.
A class will only be run when the three (3) boat minimum is met.
A race is considered "official" when no less than five club members are entered and at least two club officers are present.
All preliminary and final heats shall conform to NAMBA course size and laps. All classes go clockwise, turning right except for 1/10 Scale Hydro which will turn left (counter clockwise).
Each race is started with a 30-second audio countdown, with the race starting as the clock reaches zero.
All boats are required to be in the water by the 20-second mark of the countdown. Any boat not in the water at the 20-second mark will not be allowed to start.All boats are required to be up and moving by the 10-second mark of the countdown. Any boat not running by the 10-second mark will be penalized one lap.
All boats must circle all bouys of the front and back stretch but cannot pass the back centerline bouy before the 10-second mark. Boats are to establish lanes by the time they reach the center bouy between turn 3 and 4. Lanes will be held as boats cross the starting line.
Jumping the gun is a one-lap penalty. Jumping the gun is defined as crossing the Start/Finish line inside the five second mark but before the clock reaches zero. Crossing the line before the 5-second mark does not qualify as a start, the boat must still fully circle the right hand turn and makes its start.
Damaging or missing a bouy is a one lap penalty.
If your boat goes dead in the water you are required to alert the other drivers immediately and state the location of your boat. Example: boat down left turn entrance pin.
RACE DIRECTOR AND CORNER JUDGES HAVE THE FINAL RULINE ON ALL INFRACTIONS.
Next Event
Date

Sep 10 - 11 2022

Time

All Day